On an exquisite location right next to the highway bypass we rent a storage with possility to rent offices.
In the semi-basement premises the warehouse is located. It measures 1.183 m2, height 4m, access its possible with vans through ramp; with vans it will be possible also to access the premises inside the building. Cargo lift (3t) for use.
Possible to rent smaller premises for storage or trade and crafts business. Size of the smalles unit is app 200 m2 (10 x 20 m), all together 6 units.
In the first floor it is possible to rent office premises in joint size 91 m2 which combines 4 offices (app 16 m2) and one bigger office (app 27 m2). Next to the building is parking area where is possible to rent parking spaces for employes (app 28 parking spaces) and plot for rent. Rent contracts are signed for 364 days with a possiblity to extend it.
Specification
Floor: Semi-basement

Ident: PPO3687

Energy certificat: Exempt

Year of built: 1990

Connectors
Price: 6 €/m2/month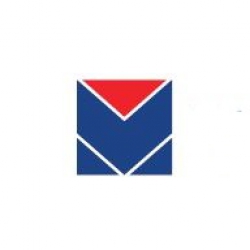 Niko Žitnik
real estate agent
Add favorite
Hide
LISTING YOU MIGHT BE INTERESTED IN